Essay Writing: How to Find the Story in You – and Sell It
Do you have ideas stuck in your head instead of on the page? Or do you have piles of unfinished essays hibernating on your hard drive? It's time to unearth those gems and get them published!
NEXT CLASS: Starts January 15, 2018
DURATION: 6 weeks
COST: $299 for the Premium version with six weeks of e-mail support. $199 for the Basic version with no e-mail support.
My six-week online course will guide you through every step, from essay idea to salable piece. You'll learn how to:
Grab readers (and editors!)
Journal your way to essay ideas
Identify the critical elements of a salable essay
Critique your own essays and incorporate feedback from others
Pitch and submit essays to target publications
When you've completed your coursework, you will receive a spreadsheet with more than 130 relevant markets, including editor contacts. Former students have landed essays in Parents, Marie Claire, The New York Times, Washington Post, Good Housekeeping, and YahooShine! among others.

Interested in a more personalized approach?
I work with select students one-on-one to hone their craft. Coaching arrangements can range from single essay critiques to 6-8-week intensives with unlimited phone and email support.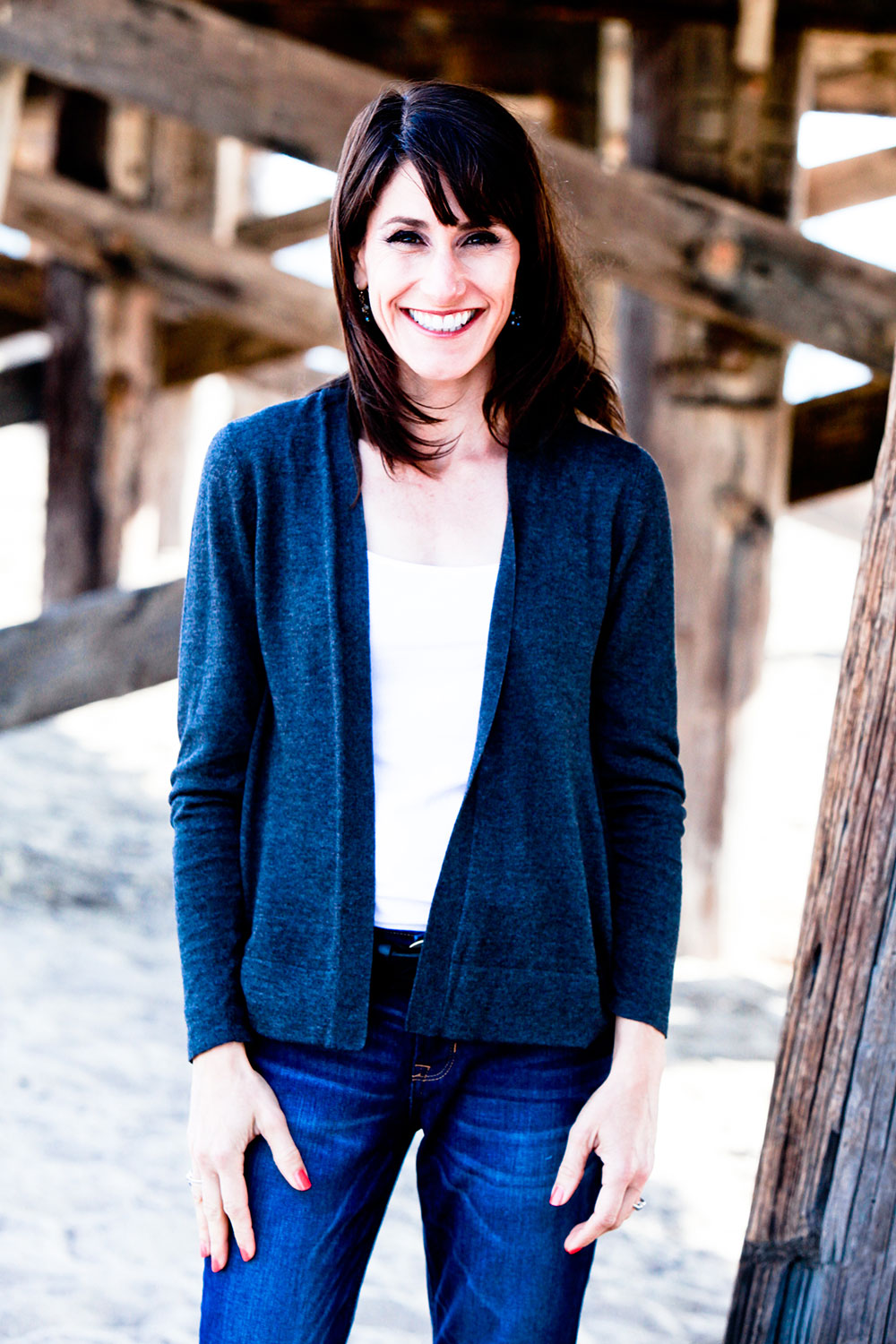 I have contributed essays to Good Housekeeping, Parents, The New York Times, Health, Women's Health, O, Wine Enthusiast, Spirituality & Health, YourTango.com, The Los Angeles Times and more. Two of my pieces have been featured in Newsweek's "My Turn" column, and I garnered two "honorable mention" awards in ASJA's personal essay category (2009 and 2011).