Having multiples is a wonderful, albeit challenging experience. Through a stunning collection of essays, Multiples Illuminated shines a light on what it's really like to carry, birth and raise two or more humans simultaneously.
— Amy Paturel, contributor
Knocked up by a cold or the flu? Craving more energy or a good night's sleep? Concerned about high blood sugar of high cholesterol? No matter what has you feeling less than your best, The Doctors Book of Home Remedies is your go-to resource for safe, effective, do-it-yourself solutions.
— Amy Paturel, contributor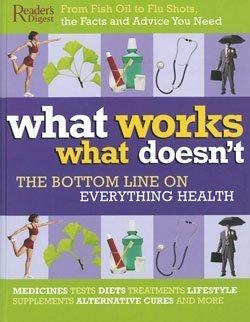 What Works What Doesn't, The Bottom Line on Everything Health
What really works when it comes to your health? Whether it's something you eat, take, use or do, we investigated it. Now, with What Works What Doesn't in your hands, you can stop wasting time and money on products, treatments, and approaches that don't work, and start getting real results from strategies that do.
— Amy Paturel, contributing writer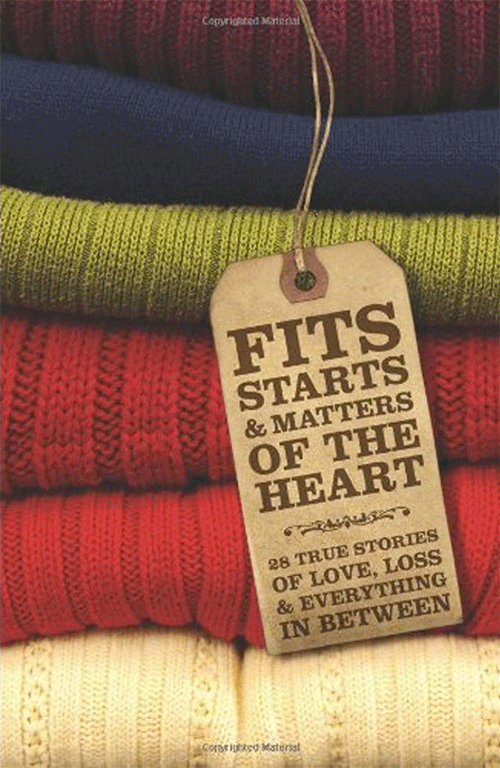 For anyone who has fallen in love, been betrayed, lost a parent or let a child fly from the nest, Fits, Starts & Matters of the Heart will resonate with your heart.
— Amy Paturel, project manager and editor